Welcome to Nontas fish restaurant in Aegina Greece, famous for its location by the sea, its friendly service and its seafood and fish delicacies! Nontas fish restaurant is located in the picturesque village of Perdika in Aegina, Greece, right by the beach, next to the marina for yachts and small boats, an idyllic place in the Saronic Gulf. Our seafood restaurant, Nontas tavern, opened in 1936 and since then it remains a family run traditional tavern, focused on offering Aegina visitors in Perdika the best that Greek cuisine has to offer.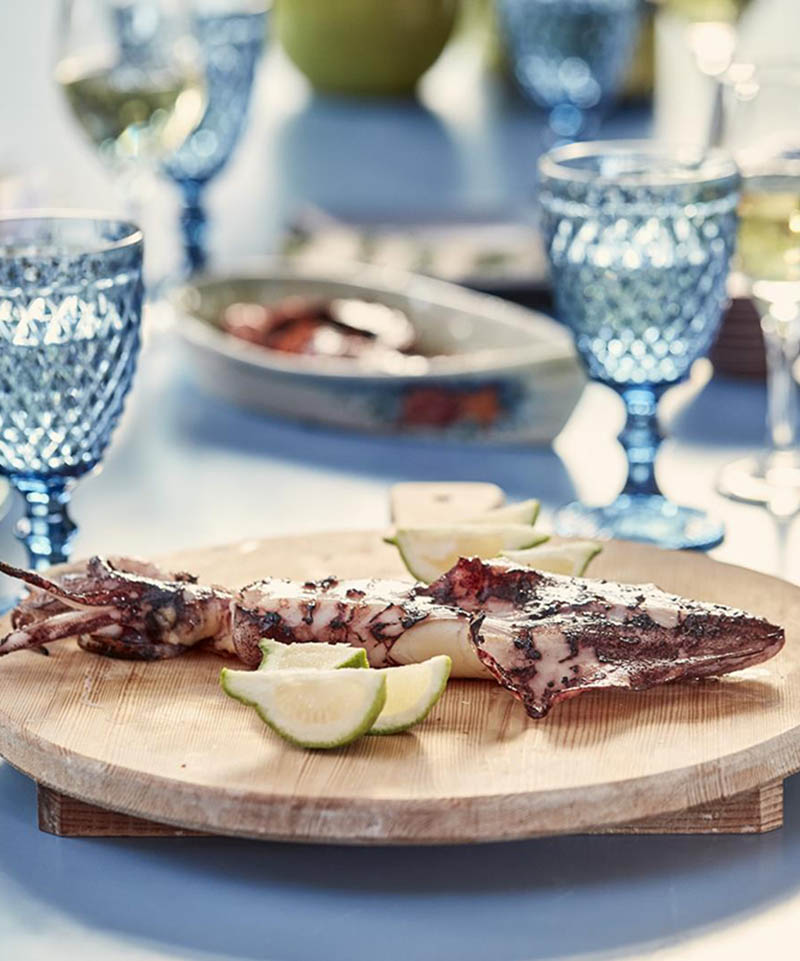 Authentic
Greek Taverna
With an elegant decoration, a warm and attending service and an atmosphere of an authentic greek taverna, Nontas fish restaurant is open all day, offering a variety of seafood and fish freshly caught by the local fishermen in Perdika Aegina, greek homemade products and thrilling greek delicacies that will excite your senses!
see more

Aegina's Traditional Recipes
Upon arrival at Nontas traditional seafood restaurant, the first thing that amazes the visitors is the location itself. Right next to the blue waters of the sea, one can gaze at the clear sky, the marina for small boats, and opposite the Peloponnese region and the island Moni.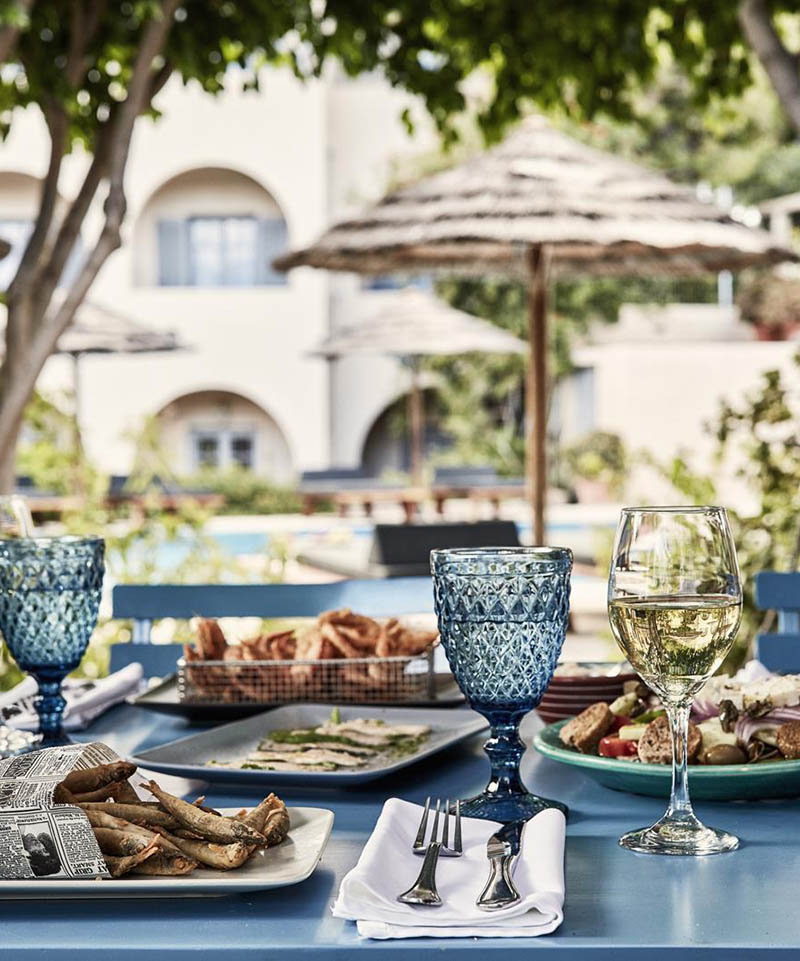 Fresh Fish & Seafood
in Aegina
Fresh fish and seafood dishes, greek traditional recipes, homemade pies, unique desserts and a haven of tastes and smells, tempt you to experience a very important part of Aegina and island life: the traditional Greek cuisine at its best. After all this time, Nontas tavern remains a favorite amongst fish restaurants in Aegina, as it always offers fresh fish, traditional Greek cuisine recipes and homemade dishes, created always with the best and freshest local products.
see more
We prepare for you greek traditional recipes with greek homemade products and exceptional ingredients.
Working Hours
Tuesday to Sunday 12pm - 1:00pm
Nontas Fish Restaurant
At Nontas fish tavern, we choose only best quality products.
Find here the freshest fish on the island!
book a table
Try our special Tiganosoupa, an original recipe of Nontas fish restaurant. Simply delicious!
Nontas fish restaurant is located in the picturesque Perdika village in Aegina island.